"In 2003, ITsoft LLC opened for business in Redmond, WA.  ITsoft is an IT and Custom Software Development company that provides application development and business technology solutions for companies large and small."
As a full service IT company, we pride ourselves on providing exceptional support and service for over a decade."
Our experience and knowledge sets us apart as experts in web, window and droid development. Our excellent service allows us to support over 250 warehouse and personal devices as well as over 400 computer users.
---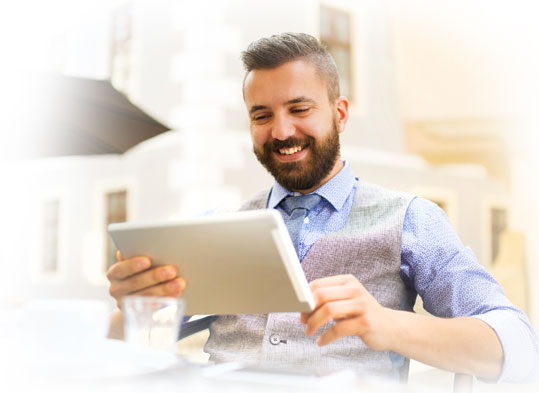 Seed Digital Menu
---
Seed Digital Menu is a new and innovative system that changes the way restaurants operate.
Our Apps: TableMapp, Seed QSR and Seed FSR are now available on Clover POS systems.
ITsoft the created the Seed applications in 2015, apps that were specially designed for the ever changing Restaurant and Service Industry.
Seed Digital Menu provides solutions to help Restaurants provide extraordinary service to their Customers and to help restaurants do what they do; provide excellent meals and service.
Our goal is to have a flawless running system that will increase business productivity and customer satisfaction.